Rob presented a session on International Meetings Contracts at the GaMPI S.E.A. (Summer Education Alliance) meeting held in Cancún in August. Cancún and the headquarters hotel, the Fiesta Americana Grand Coral Beach, were both fantastic settings for the event. Mexico is taking steps to protect its vital meetings and conventions industry. New facilities are opening and facts are being presented to the media to balance the negative publicity about violence is some parts of the country.  In addition to the Fiesta Americana Grand, the J.W. Marriott, the Cancun Palace, and the Le Blanc hosted S.E.A. events during the meeting.
Continue reading...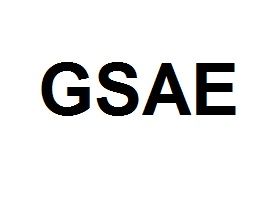 The Georgia Society of Association Executives met at Panama City, FL June 1 - June 3. Rob Sumner presented the breakout session "Economic and Social Environment Requires Reevaluation of Legal Issues."
Continue reading...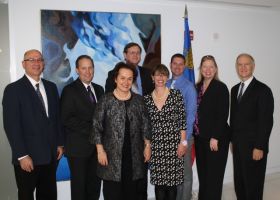 Liechtenstein Embassy to the United States, Washington, D.C.
Continue reading...